WOW! Anil Kapoor spreads the message of Swacch Bharat in his childhood locality Chembur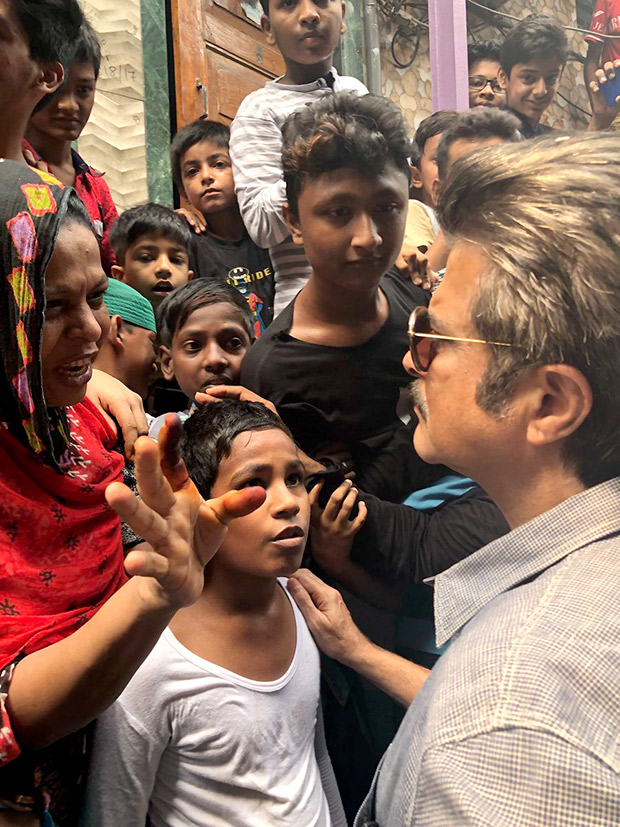 The Swacch Bharat mission introduced by Prime Minister Narendra Modi in 2014 has seen participation from all quarters and Bollywood is not left behind in this endeavour. Amitabh Bachchan, Priyanka Chopra, Hrithik Roshan, Zareen Khan, Prasoon Joshi, Juhi Chawla, Kailash Kher and so many others have come out on the streets with a broomstick to clear the litter and thereby send a strong message to the society.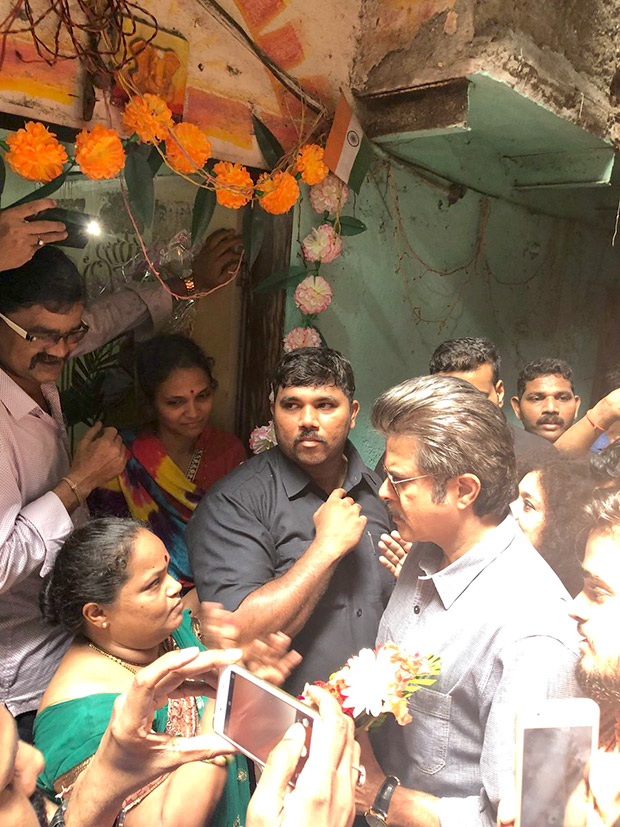 The latest actor to have joined this wonderful initiative is none other than the evergreen performer Anil Kapoor. The 60 year old actor, as part of the well-known NGO Plan India, and the Brihanmumbai Mahanagar Palika (BMC) decided to go to Chembur today to sweep the streets and also explain to the residents the importance of cleanliness and sanitation. There's a reason why Chembur was chosen out of so many other localities in Mumbai. Anil has grown up in this suburb and he had fondly spoken about his early days in a lot of interviews and public events. Naturally, it is very close to his heart and it's only fitting that he will be spreading the message for Swacch Bharat in Chembur.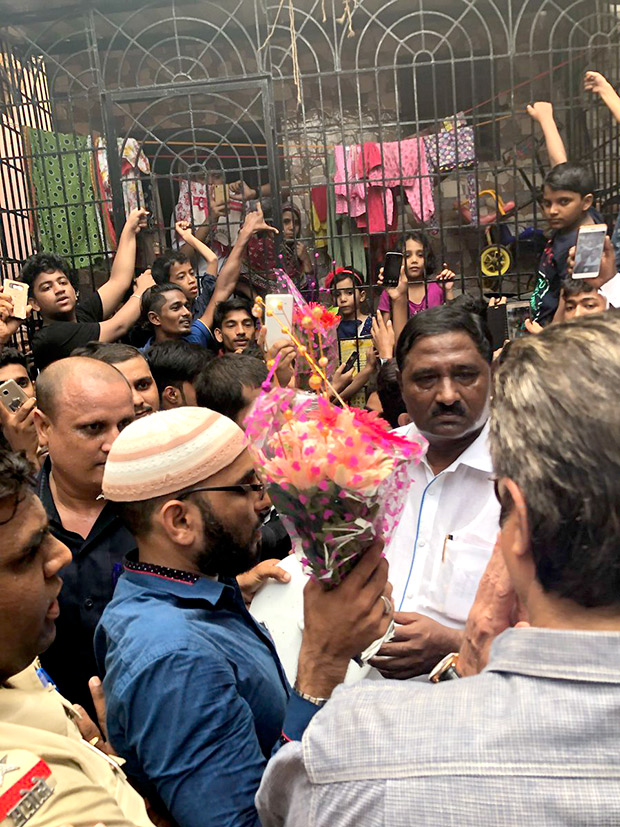 Anil himself posted some pictures today that show the actor interacting with residents in a slum-area, reportedly close to Chembur railway station. As expected, the crowd came out in hordes to have a look at their very own Chembur boy who today has reached even the Western shores. The tweet posted by the actor was, "Back to where it all began…Time to make my home clean & healthy! Every small step makes a difference!"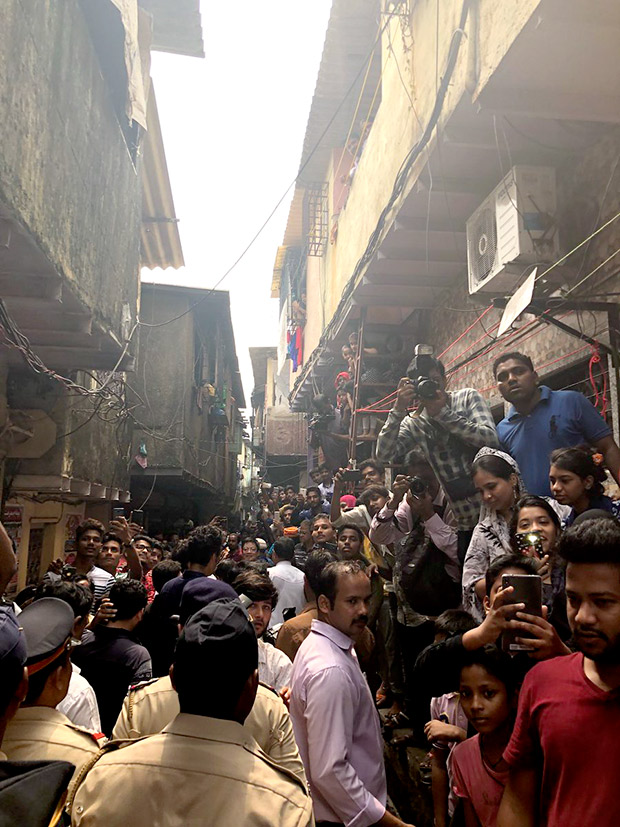 On the film front, Anil Kapoor had a release few months ago, Mubarakan, in which he was loved for his comic timing. He is currently shooting for Fanney Khan, co-starring Aishwarya Rai Bachchan and Rajkummar Rao.